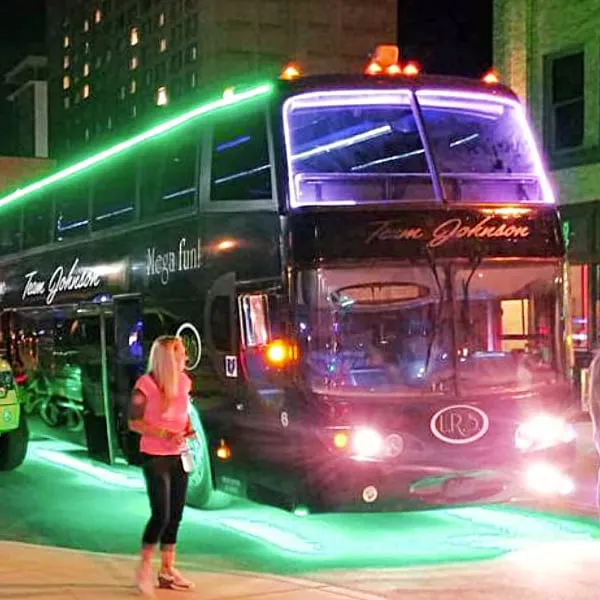 If you want a truly one-of-a-kind experience, book an excursion on the Midwest's only double-decker party bus.

We call it the Mega-Lounge. And partying in it is mega fun!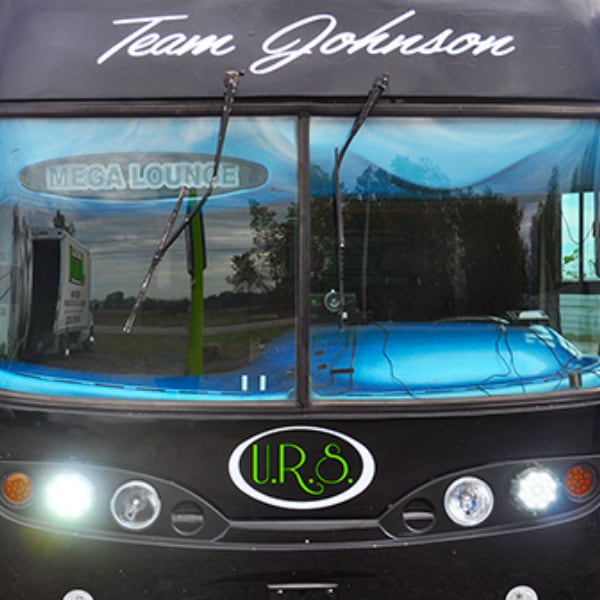 The Mega-Lounge is large enough to combine your bachelor and bachelorette parties in one vehicle!
It's perfect for birthday parties, anniversaries, Christmas with family, and long-distance trips.
The Mega-Lounge is also very popular for mobile networking, business events, corporate parties and company presentations.
A Mega-Lounge Package is a popular giveaway item for fundraisers, charities, and auctions.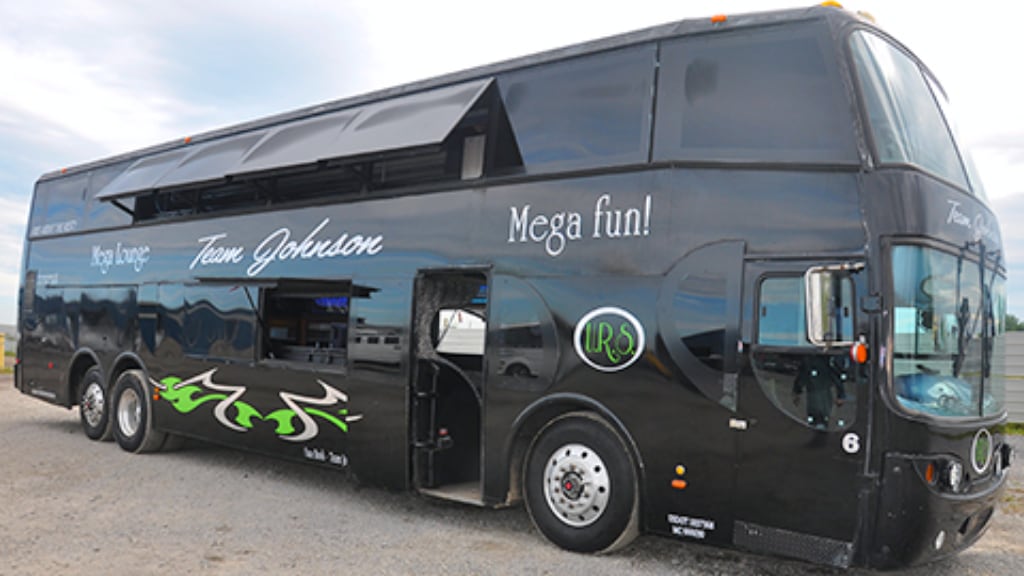 Outside Bar Service
Optional Cocktail Waitresses
Optional Bartenders