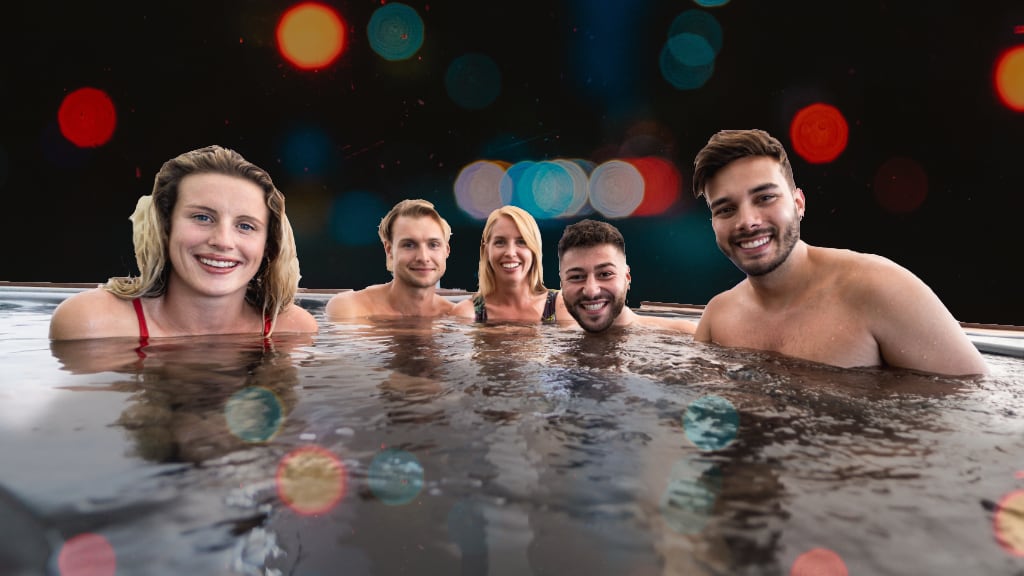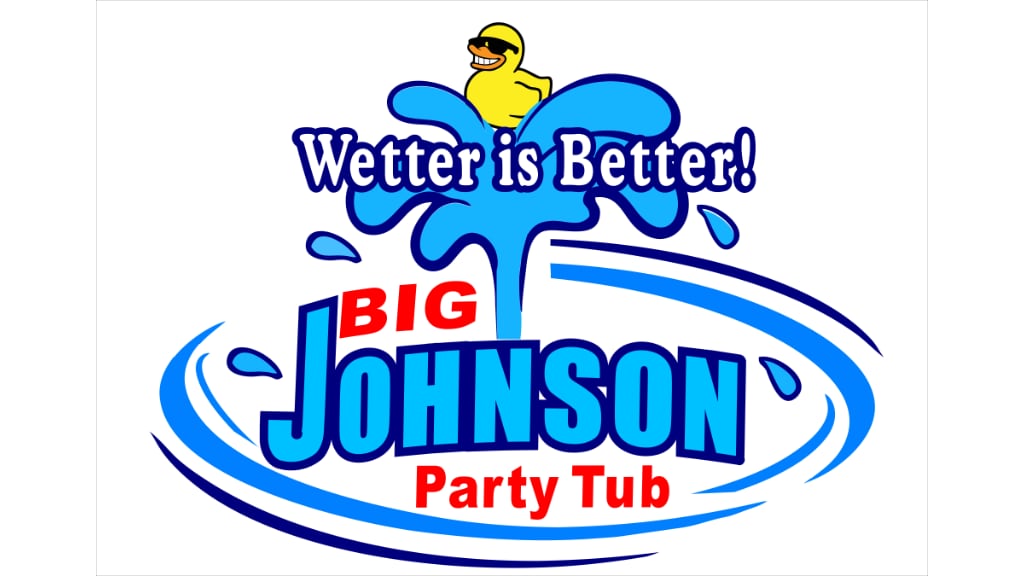 A unique hot tub on a trailer that glows at night ... in downtown Toledo? It's a mobile party - only from Team Johnson!

Picture a hot tub crawling through downtown Toledo. It's great for bar hopping or even parking in front of an event venue.
Big Johnson Party Tub follows a standard route through Downtown Toledo making stops along the way.
Bars and event venues can rent Big Johnson Party Tub for the day for outdoor concerts (live performance stage on top), and two bars for parking lot parties.
Bundle Big Johnson Party Tub with a stretch limo or party bus to pick you up at your location, take you to the Hot Tub Trailer, then return you afterwards. No worries about driving!
Under Construction: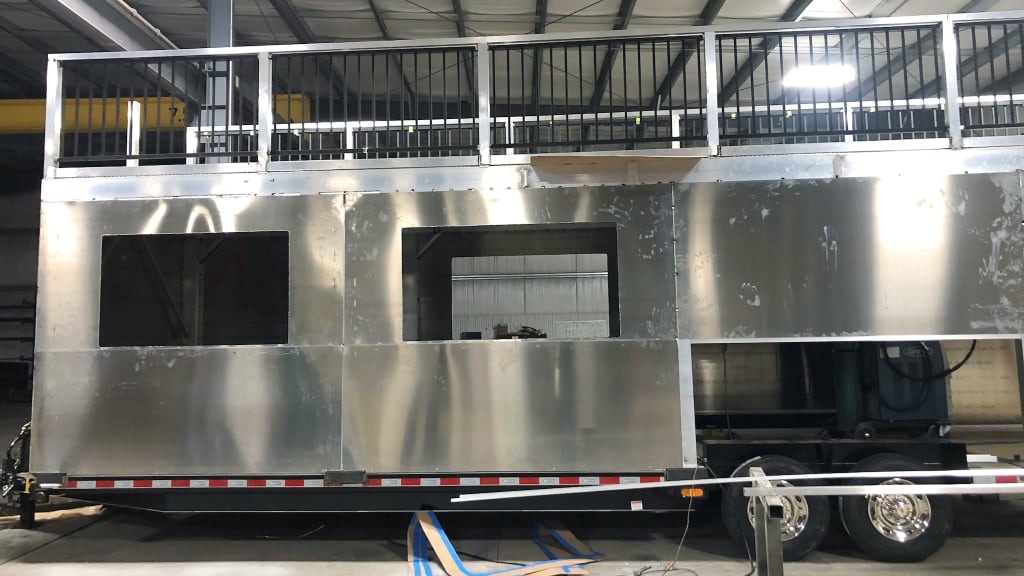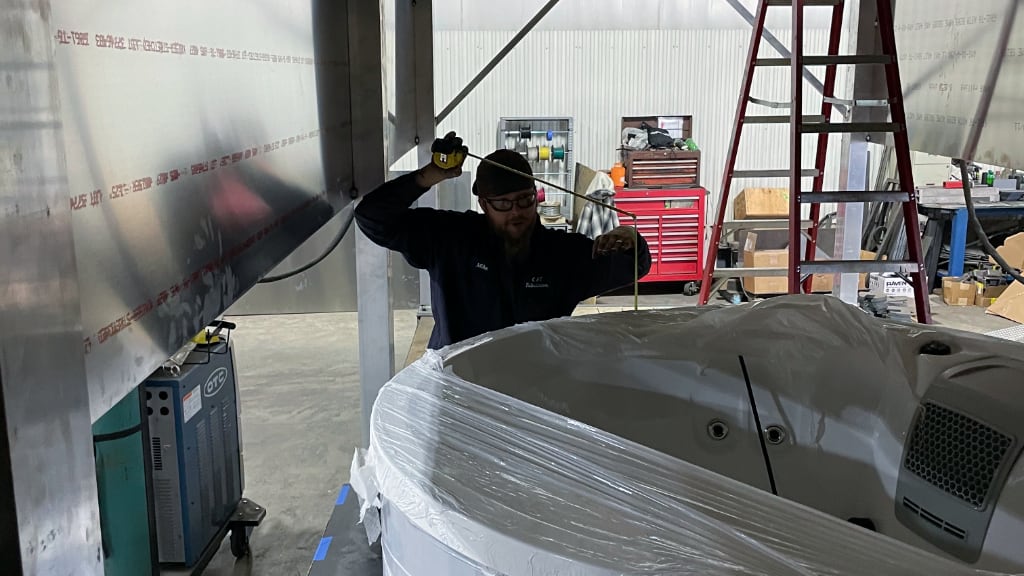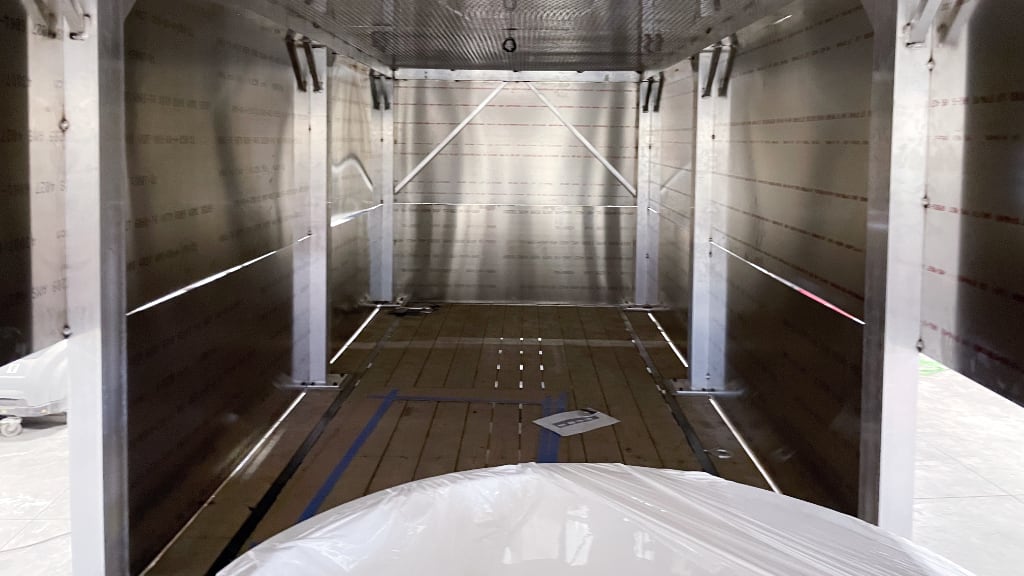 Amenities:
We have everything you need for a movable party!
Hot Tub!
Incredible scenic views of Toledo from our upper deck
Spiral stairs leading to upper deck
Changing Room with Blow Dry
Top Deck with Outdoor Patio
TV (Great for tailgating!)
Built-in Coolers so you can BYOB.
Dancing Pole
Storage Lockers
... and more!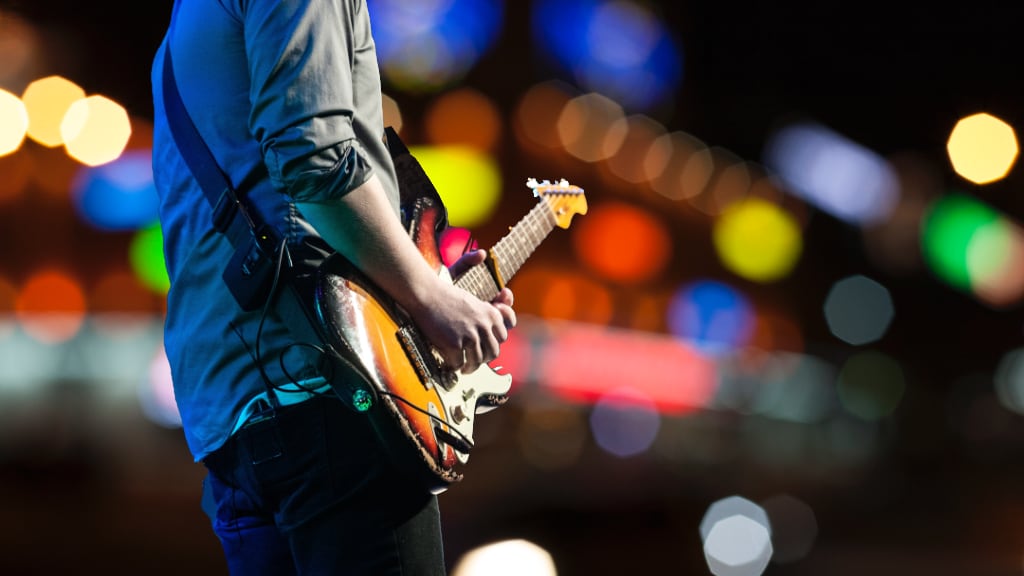 Stage Features:
Big Johnson Party Tub even has a stage and PA system!
Stage Area for live musicians
Room for entertainers like comedians, magicians, psychics. Even a kid's comedian.
Great for Karaoke
Entertainment
Big Johnson Party Tub features some of the best entertainment in the 419! Entertainers require a separate fee. Call us for booking details.
Here are a few. Click for artist details:
Corporate Events
Want to add some sizzle to a corporate event or offer a rental as a prize in a giveaway? Big Johnson Party Tub is your solution!
Stage a networking event or offer Big Johnson Party Tub as a bonus for your staff. Set it up as a corporate promo at a sporting event or concert.
Big Johnson Merchandise
We've got what you need, right on the trailer. No worries if you forgot something essential! (Merchandise will soon be available online if you'd like to purchase ahead.)
Bathing Suits
Robes
Sandals
Shirts
Towels
Daytime Fun!
Big Johnson Party Tub is also great for any number of daytime activities like Mani-Pedi's on the move! Call us to explore the possibilities.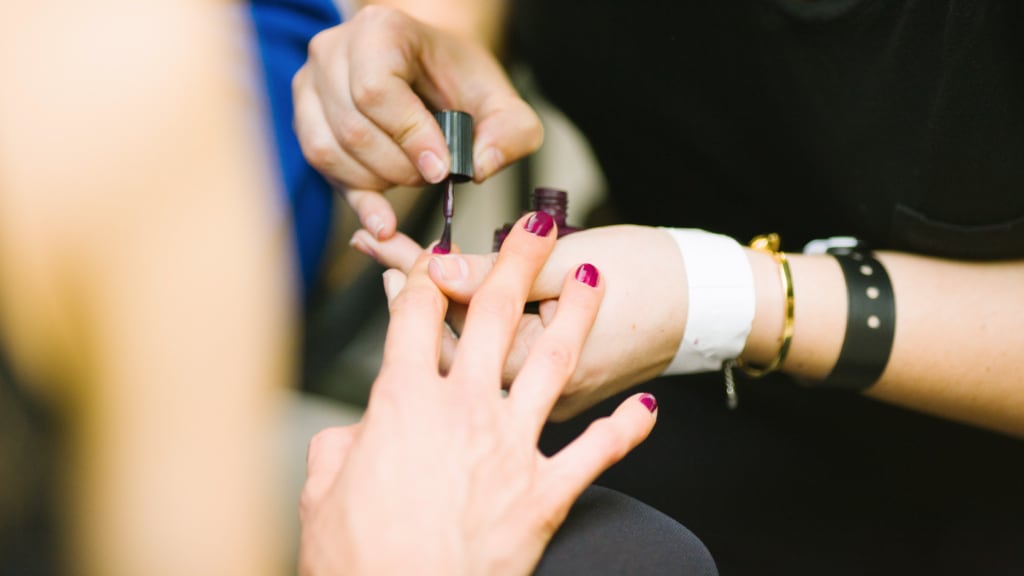 Things to do in Toledo...
Every rental of Big Johnson Party Tub comes with a tour guide or event specialist to enhance your experience. Give your out-of-town visitors a tour of Downtown Toledo!
Family Events
Think outside the box of traditional birthdays, anniversaries and graduation celebrations. How about a Family Night for multiple families? Big Johnson Party Tub is perfect for one-of-a-kind family events!